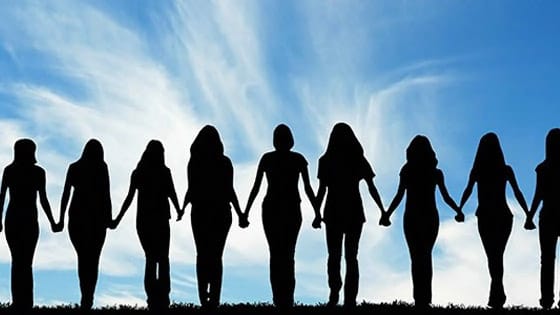 AA Area 55 Women's Holiday Luncheon
When:
Saturday – December 02, 2017 – Doors open at 11:00 am – Lunch is served at 12:00 noon.
Where:
The Pinnacle
1772 Indian Wood Circle
Maumee, Ohio 43537
Venue:
Come join the Women of A.A. for their annual holiday luncheon (Women Only) for food, fellowship, and fun! We will have a table for used books about recovery, all books will be free. Those of you that wish to can bring a wrapped gift for a door prize.  Advanced registration is required! Registration deadline is November 22, 2017…no exceptions.
The cost is $20.00 per person.
Map Directions:
This year's luncheon is sponsored by Sober Women's Big Book, with generous support from other individuals and A.A. groups in Area 55 such as, Women's Friday 12 Step, Road To Recovery, Warm Heart Serenity, and Moment of Clarity to name just a few.
Life Is Not a Dead End
When a man or a woman has a spiritual awakening, the most important meaning of it is that he has now become able to do, feel, and believe that which he could not do before on his unaided strength and resources alone. He has been granted a gift which amounts to a new state of consciousness and being.
He has been set on a path which tells him he is really going somewhere, that life is not a dead end, not something to be endured or mastered. In a very real sense he has been transformed, because he has laid hold of a source of strength which he had hitherto denied himself.
Twelve and Twelve, Pages 106-107