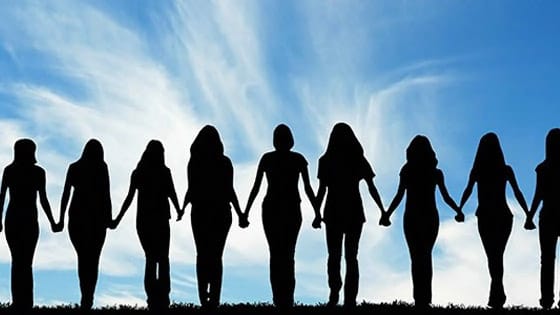 AA Area 55 Women's Holiday Luncheon
When:
Saturday – December 16, 2023 – Doors open at 11:00 am – Lunch is served at 12:00 noon. (11:00 am – 3:00 pm)
Where:
The Pinnacle
1772 Indian Wood Circle
Maumee, Ohio 43537
Venue:
Come join the Women of A.A. for their annual holiday luncheon (Women Only) for food, fellowship, and fun! Door prizes and a raffle too. Those of you that wish to can bring a wrapped gift for a door prize. Advanced registration is required! Registration deadline is December 10, 2023…no exceptions.
The cost is $25.00 per person.
For tickets or questions please contact the following Women
Melissa G. – 567-686-5816.
Veronica N. – 419-466-3794.
Map Directions:
Key to Sobriety
The unique ability of each A.A. to identify himself with, and bring recovery to, the newcomer in no way depends upon his learning, his eloquence, or any special individual skills. The only thing that matters is that he is an alcoholic who has found a key to sobriety.
<< << << >> >> >>
In my first conversation with Dr. Bob, I bore down heavily on the medical hopelessness of his case, freely using Dr. Silkworth's words describing the alcoholic's dilemma, the "obsession plus allergy" theme. Though Bob was a doctor, this was news to him, bad news. And the fact that I was an alcoholic and knew what I was talking about from personal experience made the blow a shattering one. You see, our talk was a completely mutual thing. I had quit preaching. I knew that I needed this alcoholic as much as he needed me.
1. Twelve And Twelve, Pages. 150-151
2. A.A. Comes Of Age, Pages 69-70
Meditation for the Day
Though it may seem a paradox, we must believe in spiritual forces, which we cannot see more than in material things which we can see, if we are going to truly live. In the last analysis, the universe consists more of thought or mathematical formulas than it does of matter, as we understand it. Between one human being and another only spiritual forces will suffice to keep them in harmony. These spiritual forces we know, because we can see their results although we cannot see them. A changed life – a new personality – results from the power of unseen spiritual forces working in us and through us.