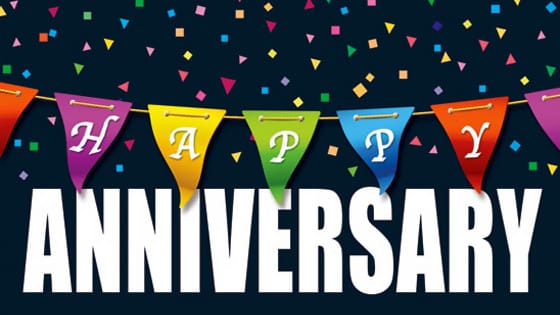 Crosstown AA Group 70th Anniversary
When:
Thursday – June 21, 2018 – Doors open at 6:00 pm, dinner at 6:30 pm, special lead speaker at 8:00 pm.
Where:
Pilgrim Church
1375 W Sylvania Ave
Toledo, Ohio 43612
Venue:
You are cordially invited to help the Crosstown A.A. Group in Toledo celebrate another year of helping and keeping the next sick and suffering Alcoholic find serenity through working the Twelve Steps of A.A. We will have hot dogs and all the fixin's, please bring a side dish or dessert to share. We also will have a special lead speaker share their experience, strength and hope. Come and join us for food, fellowship, and fun. Family and friends are welcome.
Map Directions:
A.A. The Lodestar
We can be grateful for every agency or method that tries to solve the problem of alcoholism – whether of medicine, religion, education, or research. We can be open-minded toward all such efforts and we can be sympathetic when the ill-advised ones fail. We can remember that A.A. itself ran for years on "trial and error." As individuals, we can and should work with those that promise success – even a little success.
<< << << >> >> >>
Every one of the pioneers in the total field of alcoholism will generously say that had it not been for the living proof of recovery in A.A., they could not have gone on. A.A. was the lodestar of hope and help that kept them at it.
Grapevine, March 1958
Letter, 1957