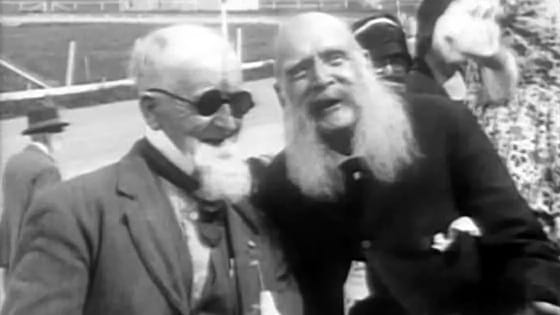 30th Annual Old-Timers Meeting In Leipsic
When:
Wednesday – June 20, 2018 – Doors open at 5:30 pm, eat at 6:30 pm, meeting at 7:30 pm.
Where:
American Legion Hall
815 E Mathias
Leipsic, Ohio 45856
Venue:
Come join in with loads of other grateful recovering alcoholics, and help celebrate centuries of continuous sobriety with the "Old-Timers" If you want what they have, then do what they do. These Men and Women will be glad to share their experience, strength and hope! There will be hot dogs with all of the fixin's, please bring a dish to share if you can. 50/50 Raffle and Door prizes.
Map Directions:
The Individual's Rights
We believe there isn't a fellowship on earth which devotes more care to its individual members; surely there is none which more jealously guards the individual's right to think, talk, and act as he wishes. No A.A. can compel another to do anything; nobody can be punished or expelled. Our Twelve Steps to recovery are suggestions; the Twelve Traditions which guarantee A.A.'s unity contain not a single "Don't." They repeatedly say, "We ought…" but never "You must!"
<< << << >> >> >>
"Though it is traditional that our Fellowship may not coerce anyone, let us not suppose even for an instant that we are not under constraint. Indeed, we are under enormous coercion — the kind that comes in bottles. Our former tyrant, King Alcohol, always stands ready again to clutch us to him. "Therefore, freedom from alcohol is the great "must" that has to be achieved, else we go mad or die."
1. Twelve and Twelve, Page 129
2. Letter, 1966