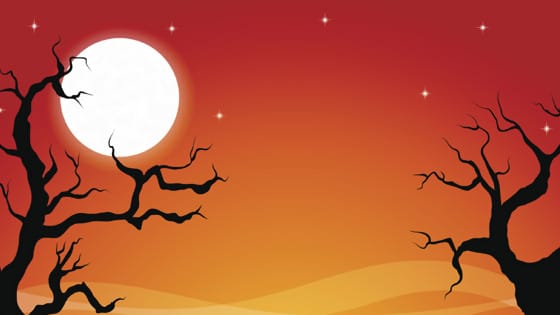 OctSoberFest  – The Road Of Happy Destiny!
When:
Saturday – October 13, 2018 – Doors Open at 9:00 am (See event schedule below)
Where:
Grace Lutheran Church
630 N Monroe St
Monroe, MI 48162
Venue / Event Schedule:
9:00 am – Doors Open
9:30 am – Al-Anon Speaker – Raymond S, – Flint, MI
11:00 am – AA Speaker – Cathy B., – Penrose, NC
Lunch – On Your Own
1:45 pm – AA Speaker – Harold L., – Branson, MO
3:15 pm – Al-Anon Speaker – Cathryn C., – Cummings, GA
5:00 pm – AA Speaker – Mike B., – Penrose, NC
6:30 pm – Dinner and Sobriety Countdown
8:00 pm – AA Speaker – Joy H., – Shawnee, KS
Tickets are $20.00 and sold in advance only.
The deadline for ticket purchase is October 07, 2018. Space is limited, and no children are allowed.
For more information or tickets, please contact the following AA's
Mark and Danielle M. – 1-734-529-5565
OR
Greg H. – 1-734-777-7349
OctSoberFest is sponsored by the Monroe 24 Hour Group.
Map Directions:
"Lets Keep It Simple"
"We need to distinguish sharply between spiritual simplicity and functional simplicity. "When we say that A.A. advocates no theological proposition except God as we understand Him, we greatly simplify A.A. life by avoiding conflict and exclusiveness. "But when we get into questions of action by groups, by areas, and by A.A. as a whole, we find that we must to some extent organize to carry the message – or else face chaos. And chaos is not simplicity."
<< << << >> >> >>
I learned that the temporary or seeming good can often be the deadly enemy of the permanent best. When it comes to survival for A.A., nothing short of our best will be good enough.
1. Letter, 1966
2. A.A. Comes Of Age, Page 294