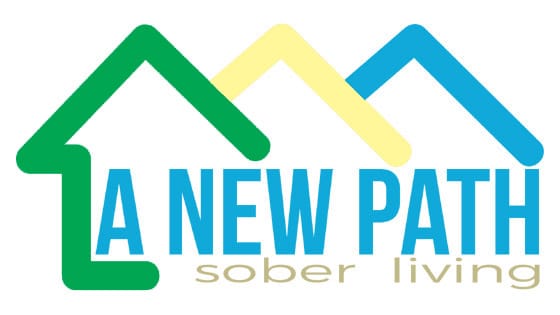 Recovery Houses In The Toledo, Ohio Region
Recovery Houses aka Sober living homes are group homes for people who are recovering from addiction issues. People who live in sober homes have to follow certain rules and contribute to the home by doing chores. Most importantly, residents must stay sober throughout their stay in the home.
Recovery Houses For Men
A.D.A.M.S. House
A.D.A.M.S. House, a program to help men with drug and alcohol problems turn their lives around. For nine years, the program has provided a structured living environment and second chances at life. Dan Hill, who struggled with drug and alcohol problems himself, founded Alcohol and Drug Afflicted Men's Stabilization House in 2005. It was incorporated as a nonprofit organization in July, 2009.
A.D.A.M.S House
221 Dearborn Ave.
Toledo, Ohio 43605
419-214-2162
---
The Open Door

When men move into the Open Door, we generally say "Welcome Home". This is how we greet the new man and welcome him into our sober living recovery home for men. These are men that are ready to follow our program requirements and adopt a way of living that supports their recovery.
Recovery Housing provides an alcohol and drug-free living environment, peer support, and connection to recovery assistance for people with substance use disorders.
---
Recovery Houses For Women
Aurora House
Aurora Project, Inc. is a comprehensive housing and life skills program that empowers homeless women and their children to achieve self sufficiency and independence by providing resources and learning opportunities in a supportive and safe environment.
Aurora House – Aurora Project Inc.
1035 N Superior St.
Toledo, OH – 43604
419-244-3200
This webpage last updated on June 10, 2021.