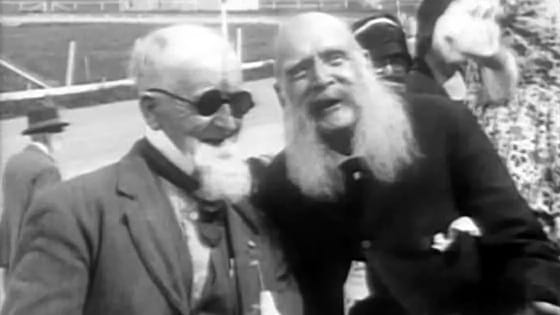 Old-Timers A.A. Meeting At The Trail Group
When:
Tuesday May 01, 2018 – Doors open at 6:00 pm, eat at 6:30 pm, AA meeting to follow.
Where:
Zion United Methodist Church
2600 Copland Blvd
Toledo, Ohio 43614
Venue:
Come join in with loads of other grateful recovering alcoholics, and help celebrate centuries of continuous sobriety with the "Old-Timers" If you want what they have, then do what they do. These Men and Women will be glad to share their experience, strength and hope! There will be hot dogs with all of the fixin's, please bring a dish to share if you can.
Map Directions:
The Sense of Belonging
Perhaps one of the greatest rewards of meditation and prayer is the sense of belonging that comes to us. We no longer live in a completely hostile world. We are no longer lost and frightened and purposeless. The moment we catch even a glimpse of God's will, the moment we begin to see truth, justice, and love as the real and eternal things in life, we are no longer deeply disturbed by all the seeming evidence to the contrary that surrounds us in purely human affairs. We know that God lovingly watches over us. We know that when we turn to Him, all will be well with us, here and hereafter.