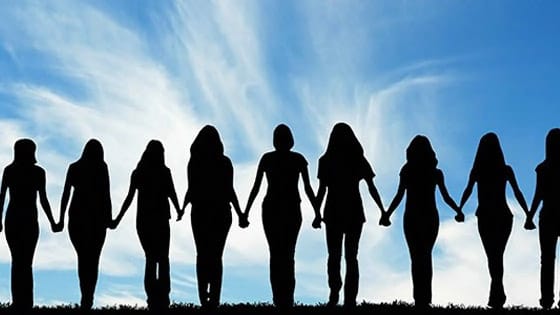 AA Area 55 Women's Holiday Luncheon
When:
Saturday – December 01, 2018 – Doors open at 11:00 am – Lunch is served at 12:00 noon.
Where:
The Pinnacle
1772 Indian Wood Circle
Maumee, Ohio 43537
Venue:
Come join the Women of A.A. for their annual holiday luncheon (Women Only) for food, fellowship, and fun! We will have a table for used books about recovery, all books will be free. Those of you that wish to can bring a wrapped gift for a door prize. Advanced registration is required! Registration deadline is November 21, 2018…no exceptions.
The cost is $20.00 per person.
This year's luncheon is sponsored by Sober Women's Big Book, with generous support from other individuals and A.A. groups in Area 55 such as, Women's Friday 12 Step, Road To Recovery, Warm Heart Serenity, and Moment of Clarity to name just a few.
Map Directions:
Arrogance And Its Opposite
A very tough-minded prospect was taken to his first A.A. meeting, where two speakers (or maybe lecturers) themed their talks on "God as I understand Him." Their attitude oozed arrogance. In fact, the final speaker got far overboard on his personal theological convictions. Both were repeating my performance of years before. Implicit in everything they said was the same idea: "Folks, listen to us. We have the only true brand of A.A. – and you'd better get it!" The new prospect said he'd had it – and he had. His sponsor protested that this wasn't real A.A. But it was to late; nobody could touch him after that.
<< << << >> >> >>
I see "humility for today" as a safe and secure stance midway between violent emotional extremes. It is a quiet place where I can keep enough perspective and enough balance to take my next small step up the clearly marked road that points toward eternal values.
1. April, 1961
2. June, 1961