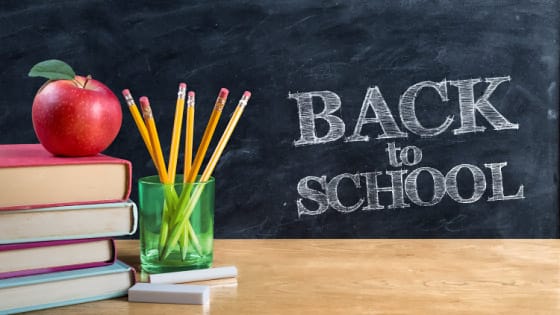 Join Us For A Back To School Bash
When:
Saturday – August 18, 2018 – 8:00 pm – 12:00 am
Where:
Pilgrim Church
1375 W Sylvania Ave
Toledo, OH 43612
Venue:
Come join us for food, fellowship, dancing, games, etc. This is a great way to meet new people in A.A, especially if you are a newcomer. We will have shredded BBQ chicken, hot dogs for sale. We will also have a DJ taking request for your favorite music. There is a suggested donation of $5.00, however those of you who are in a "Sober Living" / "Recovery House" will be allowed in free. Be sure to set aside this date to join us in our Back To School Bash! No 13 stepping allowed. LOL 🙂
Map Directions:
The Rationalizers and The Self-Effacing
We alcoholics are the biggest rationalizers in the world. Fortified with the excuse that we are doing great things for A.A., we can, through broken anonymity, resume our old and disastrous pursuit of personal power and prestige, public honors, and money – the same implacable urges that, when frustrated, once caused us to drink.
<< << << >> >> >>
Dr. Bob was essentially a far more humble person than I, and anonymity came rather easily to him. When it was sure that he was mortally afflicted, some of his friends suggested that there should be a monument erected in honor of him and his wife, Anne – befitting a founder and his lady. Telling me about this, Dr. Bob grinned broadly and said, "God bless 'em. They mean well. But let's you and me get buried just like other folks." In the Akron cemetery where Dr. Bob and Anne lie, the simple stone says not a word about A.A. This final example of self-effacement is of more permanent worth to A.A. than any amount of public attention or any great monument.
A.A. Comes Of Age
1. Pages 292-293
2. Pages 136-137