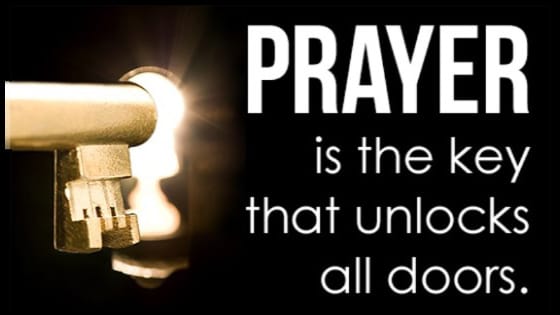 The AA Thought For The Day
What makes an effective talk at an A.A. meeting? It is not a fine speech with fine choice of words and an impressive delivery. Often a few simple words direct from the heart are more effective than the most polished speech. There is always a temptation to speak beyond your own experience, in order to make a good impression. This is never effective. What does not come from the heart does not reach the heart. What comes from personal experience and a sincere desire to help the other person reaches the heart. Do I speak for effect or with a deep desire to help?
Meditation for the Day
"Thy will be done" must be your oft-repeated prayer. And in the willing of God's will there should be gladness. You should delight to do that will because when you do, all your life goes right and everything tends to work well for you in the long run. When you are honestly trying to do God's will and humbly accepting the results, nothing can seriously hurt you. Those who accept the will of God in their life may not inherit the earth, but they will inherit real peace of mind.
Prayer for the Day
I pray that I may have a yielded will. I pray that my will may be attuned to the will of God.
Find recovery resources at Hazelden.