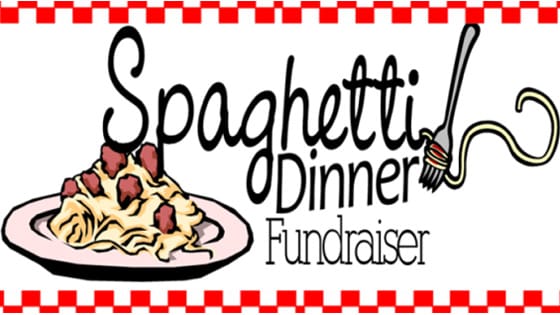 37th Ohio Roundup Spaghetti Dinner Fundraiser
When:
Sunday – September 23, 2018 – Doors open at 6:00 pm, dinner at 6:30 pm, special lead speaker at 8:00 pm.
Where:
First Unitarian Church
3205 Glendale Ave
Toledo, OH 43614
Venue:
The 37 Ohio Roundup host committee is proud to invite you to join us for a spaghetti dinner fundraiser. There will be spaghetti, salad, and garlic bread. Water and soda pop will be available for purchase. In the spirit of the 7th tradition, there is a suggested $7.00 donation. The Live & Let Live meeting will follow at 8:00 pm. Please help spread the word – invite your AA friends and supporters! Help us have a great turnout for this event!
Map Directions:
Carrying The Message
The wonderful energy the Twelfth Step releases, by which it carries our message to the next suffering alcoholic and finally translates the Twelve Steps into action upon all our affairs, is the payoff, the magnificent reality of A.A.
<< << << >> >> >>
Never talk down to an alcoholic from any moral or spiritual hilltop; simply lay out the kit of spiritual tools for his inspection. Show him how they worked with you. Offer him friendship and fellowship.
1. Twelve and Twelve – Page 109
2. Alcoholics Anonymous – Page 95