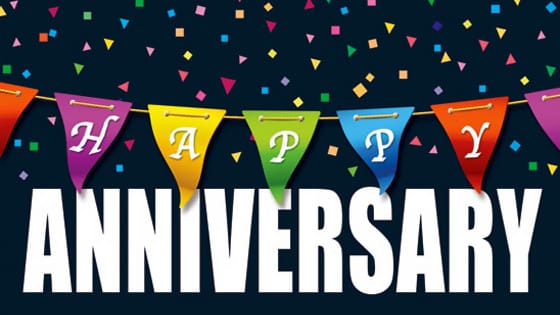 Brothers and Sisters Celebrate Sobriety!
When:
Friday – June 22, 2018 – Doors open at 5:00 pm, Eat at 6:00 pm, Lead speaker at 7:00 pm.
Where:
Unity of Toledo Spiritual Center
3535 Executive Pkwy
Toledo, OH 43606
Venue:
You are invited to come join the Brothers and Sisters In Sobriety A.A. Group in celebration of helping other Alcoholics find and maintain sobriety. We will have fellowship, potluck eats (bring a dish to share), and a special lead speaker who will share their experience, strength, and hope.
Map Directions:
Giving Up Defects
Looking at those defects we are unwilling to give up, we ought to erase the hard and fast lines that we have drawn. Perhaps in some cases we shall say, "This I cannot give up yet…." But we should not say to ourselves, "This O will never give up!" The moment we say, "No, never!" our minds close against the grace of God. Such rebellion my be fatal. Instead, we should abandon limited objectives and begin to move towards God's will for us.
Twelve and Twelve, Pages 68-69
Beyond Agnosticism
We of agnostic temperament found that as soon as we were able to lay aside prejudice and express even a willingness to believe in a Power greater than ourselves, we commenced to get results, even though it was impossible for any of us to fully define or comprehend that Power, which is God.
<< << << >> >> >>
"Many people soberly assure me that man has no better place in the universe than that of another competing organism, fighting its way through life only to perish the end. Hearing this, I feel that I still prefer to cling to the so-called illusion of religion, which in my own experience has meaningfully told me something very different."
1. Alcoholics Anonymous, Page 46
2. Letter, 1946