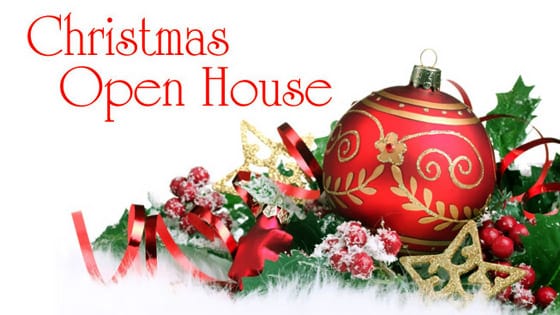 Christmas Day Open House
When:
Wednesday – December 25, 2019 – Christmas Day 11:00 am – 3:00 pm
Where:
The Senior Center
2308 Jefferson Ave
Toledo, Ohio 43604
Venue:
Dinner will be served until 3:00 pm. Our open house is welcome to AA members, and their families. We will provide the meat, and we ask that all members who can, please bring a dish to pass / share. All donations of money, and / or food will be greatly appreciated.
IMPORTANT NEWS:
The Downtown Group has decided to have a Christmas Day Open House Only. We will not have an Open House on New Year's Day
Map Directions:
Give Thanks
Though I still find it difficult to accept today's pain and anxiety with any great degree of serenity – as those more advanced in the spiritual life seemable to do – I can give thanks for present pain nevertheless. I find the willingness to do this by contemplating the lessons learned from past suffering – lessons which have led to the blessings I now enjoy. I can remember how the agonies of alcoholism, the pain of rebellion and thwarted pride, have often led me to God's grace, and so to a new freedom.