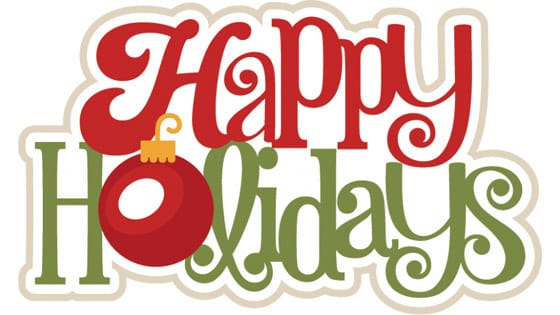 19th Annual Women's Holiday Luncheon
When:
Saturday – December 03, 2016 – Doors open at 11:00 am, lunch served at noon.
Where:
The Pinnacle
1772 Indian Wood Circle
Maumee, Ohio 43537
Advanced Registration Required $20.00 – Absolute Deadline – November 22
Please make checks payable to Women's Holiday Luncheon and mail them to:
Women's Holiday Luncheon
3533 146th St.
Toledo, Ohio 43611
We would appreciate anyone bringing a wrapped door prize.
This year's luncheon is being sponsored by Sober Women's Big Book, along with support from women's groups including Women's Friday 12 Step, Road To Recovery, Warm Heart Serenity, and Moment of Clarity.
Please consider having your group participate in organizing next year's event!
Map Directions:
Group and World-Wide Community
The moment Twelfth Step work forms a group, a discovery is made — that most individuals cannot recover unless there is a group. Realization dawns on each member that he is but a small part of a great whole; that no personal sacrifice is too great for preservation of the Fellowship. He learns that the clamor of desires and ambitions within him must be silenced whenever these could damage the group. It becomes plain that the group must survive or the individual will not.
<< << << >> >> >>
"The Lone member at sea, the A.A. at war in a far land — all these members know that they belong to A.A.'s world-wide community, that theirs is only a physical separation, that their fellows may be as near as the next port of call. Ever so importantly, they are certain that God's grace is just as much with them on the high seas or the lonely outpost as it is with them at home."
1. Twelve and Twelve, Page 130
2. Letter, 1966